Web, SEO & Digital Marketing Company In London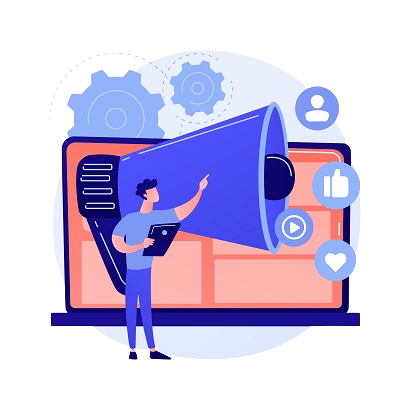 Best Web, SEO & Digital Marketing Company In London
Digeon is one of the most prominent Web, SEO & Digital Marketing Company In London. Since we started we have worked with all sizes of companies in different industry sectors. We help forward-thinking companies like yours increase revenues by increasing brand recognition, driving web traffic, engaging with consumers, and increasing total revenue.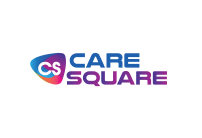 Creative Design
We have an extreme creative designing team. They have the ability to create the new graphical concept. Website Development
Professional web Designing is the first step to showcase your brand and convert visitors into buyers.
Content Marketing
Compelling contents are the core of developing any brand identity and to drive website traffic by engaging audiences.
Digital Marketing
Digital marketing creates opportunities for small and medium business enterprises to compete with larger business entities Complete SEO
SEO is a part of Digital marketing that help your targeted customers to find you in search engine results and take action.
PPC Advertising
Pay Per Click(PPC) is our expertise area. We focus on ROI( Return of investment) & Generate sales & leads for your business.
Let's make something
amazing together Start by
saying Hi,
Realize
Our team recognizes your issue and works to devise the best solution for you. We make every effort to investigate and analyze each problem. We make a business strategy.
Examine
We make every effort to investigate and analyze each problem. In addition, we analyze your business model, product type, and each to provide you with the best feedback.
Strategy
We generate the most efficient strategic plan to help you achieve your business objectives. We make certain that our business strategy adds to an increase in your revenue.
Implementation
Our team gets right to work, following a well-planned strategy. Our teams handle every aspect of your digital marketing campaign.
Quantify
We thoroughly assess our digital marketing stunts with your company. We provide you with the best report after careful evaluation and analysis.
Testing
Finally, we run various tests and analyses to determine whether our strategy is working or not. After all work was completed then we will deliver
Our Blessed Clients Said About Their Experience
"We were blown away when we saw Mixland. The combination of social, email, knowledge base, mobile, ets."
"Mixlandhas helped us become much more efficient. Provided consistency in messaging too. It's not a lot of voices."
"Mixland is a very friendly tool. As it sits inside Gmail, it doesn't give you an alien feel. Complexities of a ticketing."
"We test and compare the best support management software for collaborating with a team, hitting deadlines."
"Support desk is the skimping on core features. It's strong at enabling with collaboration on visual materials."
"Support to be a team's best option for project management, but when all the stars align, it's a powerful tool."